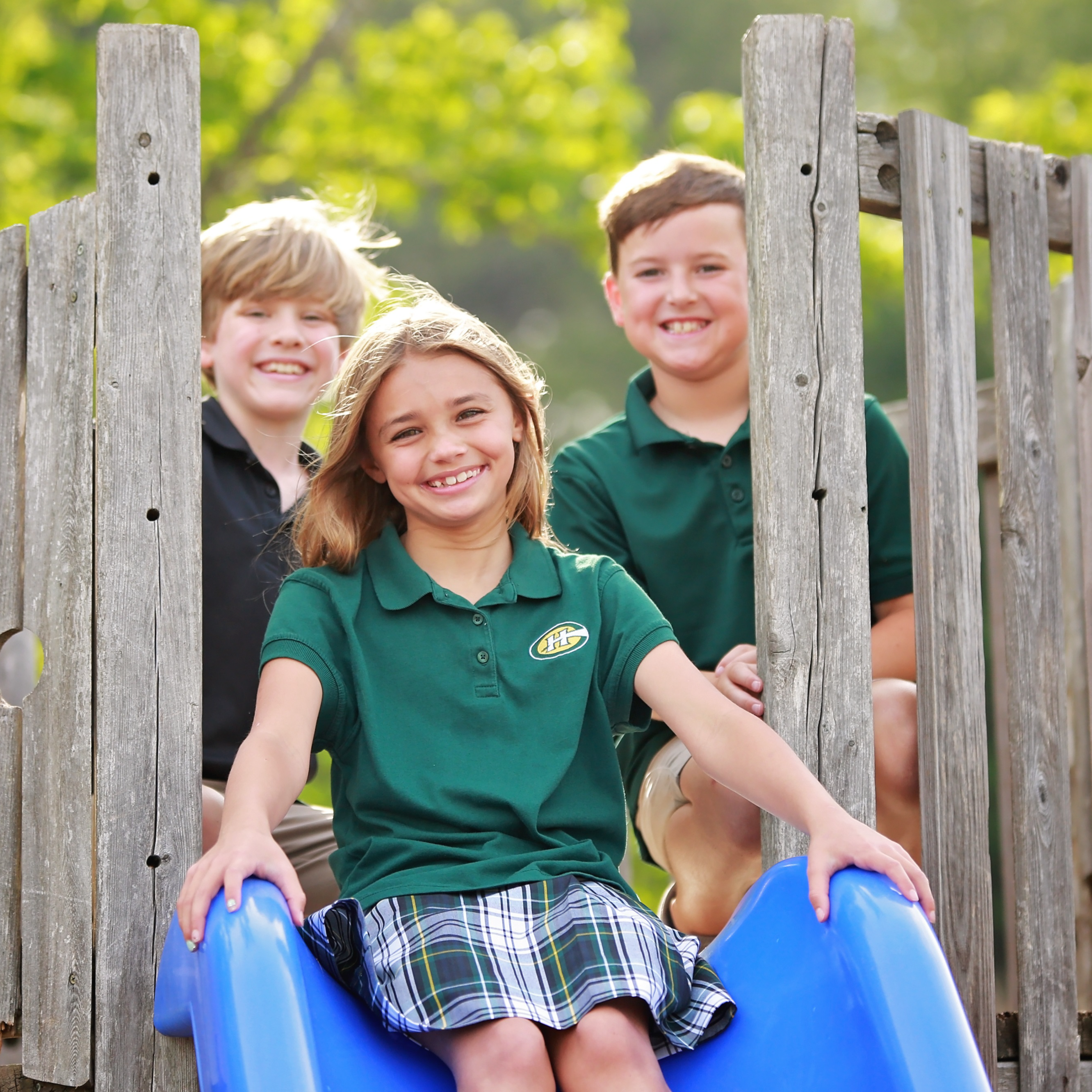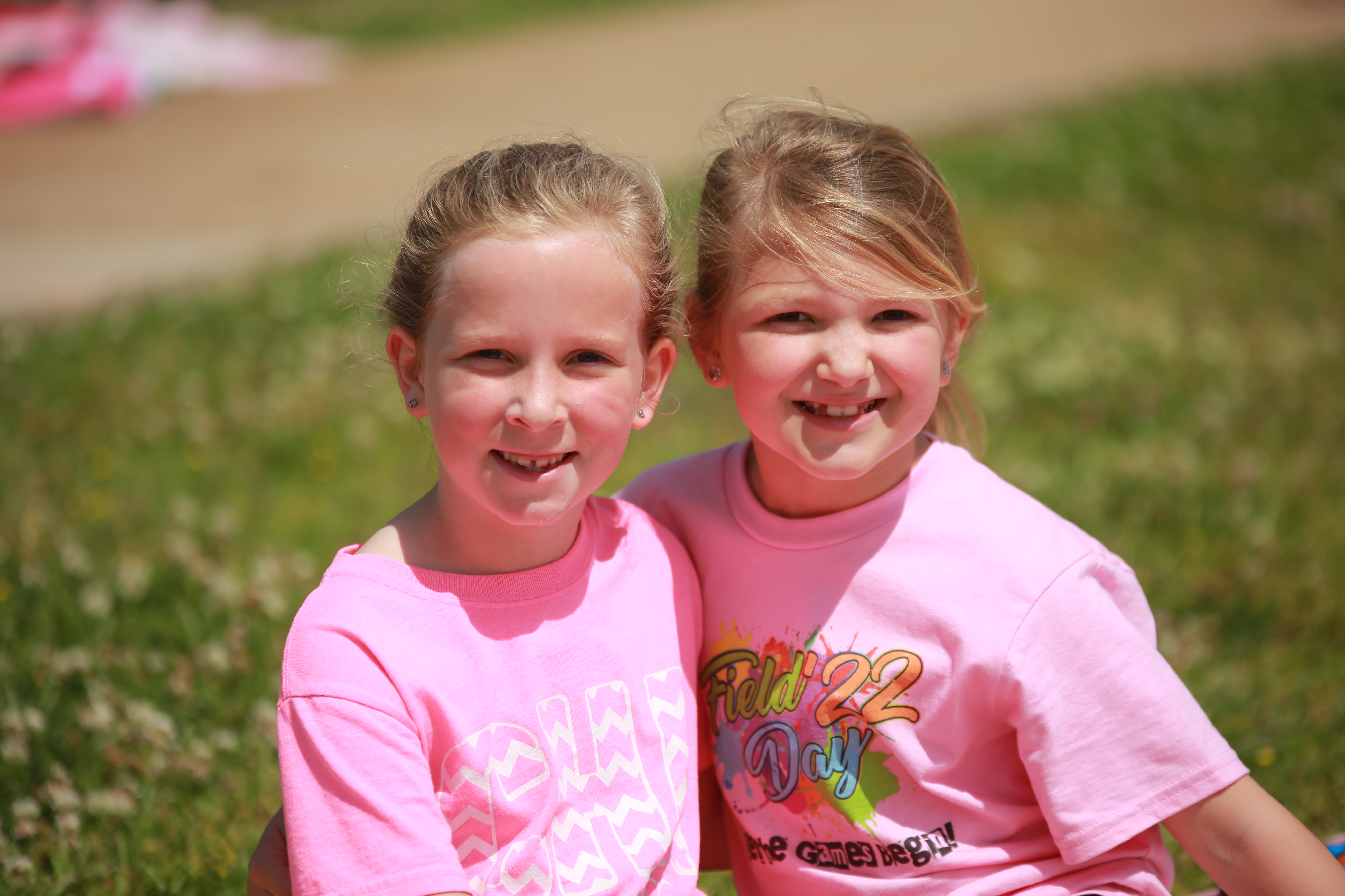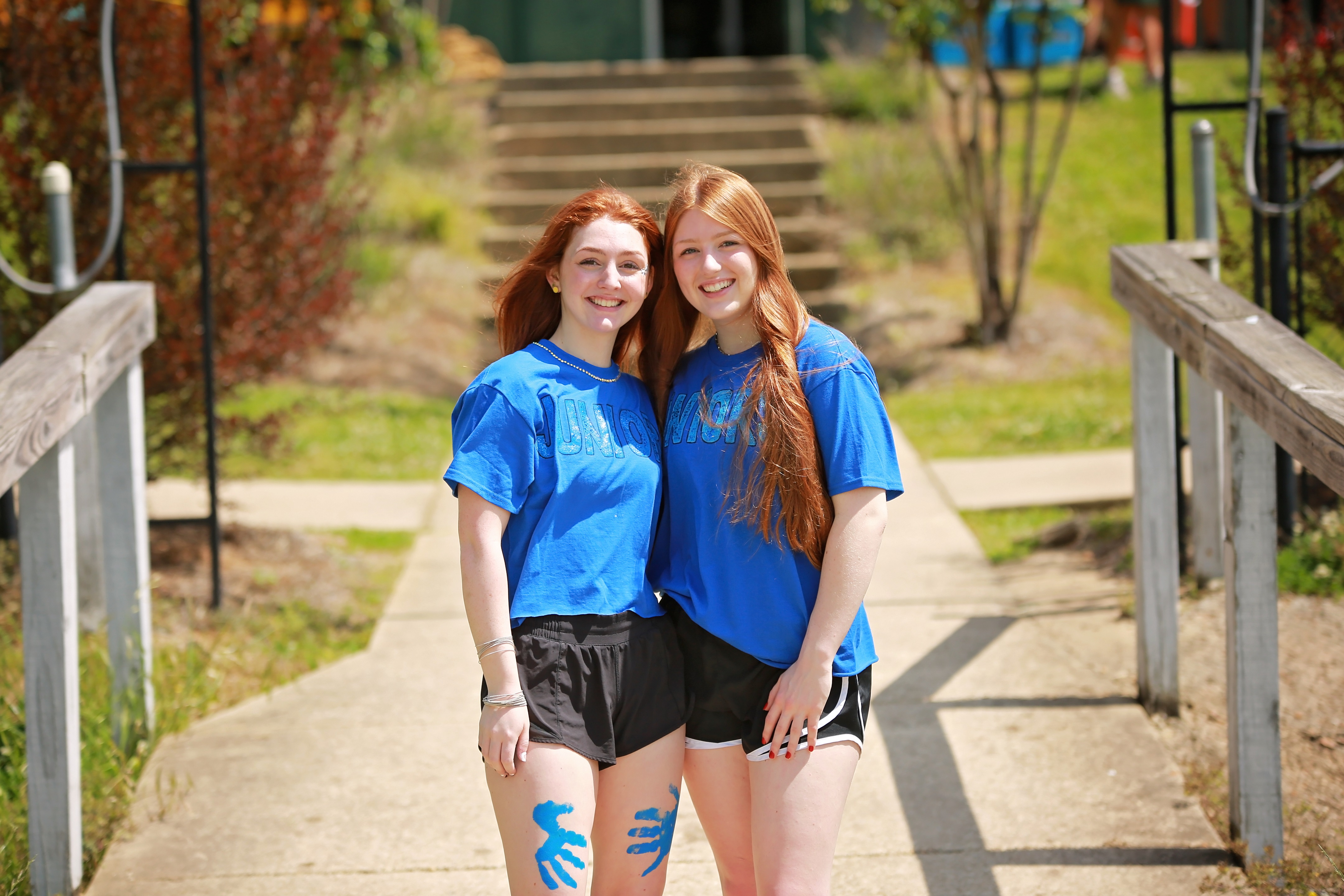 CHA offers a range of co-curricular and extracurricular activities to enhance student learning, growth, and development. CHA constantly evaluates the support programs to determine their usefulness in meeting student needs.
Some of the programs/activities offered to K3-Grade 6 include but are not limited to: accelerated reader, music, computer, library, physical education, art, field day, class field trips, pee wee sports, pee wee cheerleaders, cougarettes for lower grades, Grades 5 and 6 trips to New Orleans or Memphis, spelling bee, foreign language, recognition, etc.
The secondary activities and special programs include but are not limited to: sports and cheerleading for Grades 7-12, field trips as requested, pep rallies, derby day, community service projects on an individual basis and also by class, recognition day, career day, shadowing for juniors and seniors, class day, junior and senior youth legislature, Christmas specials, homecoming, peer tutoring, annual staff, newspaper, Grade 9 trip to Washington, and many other activities and events.