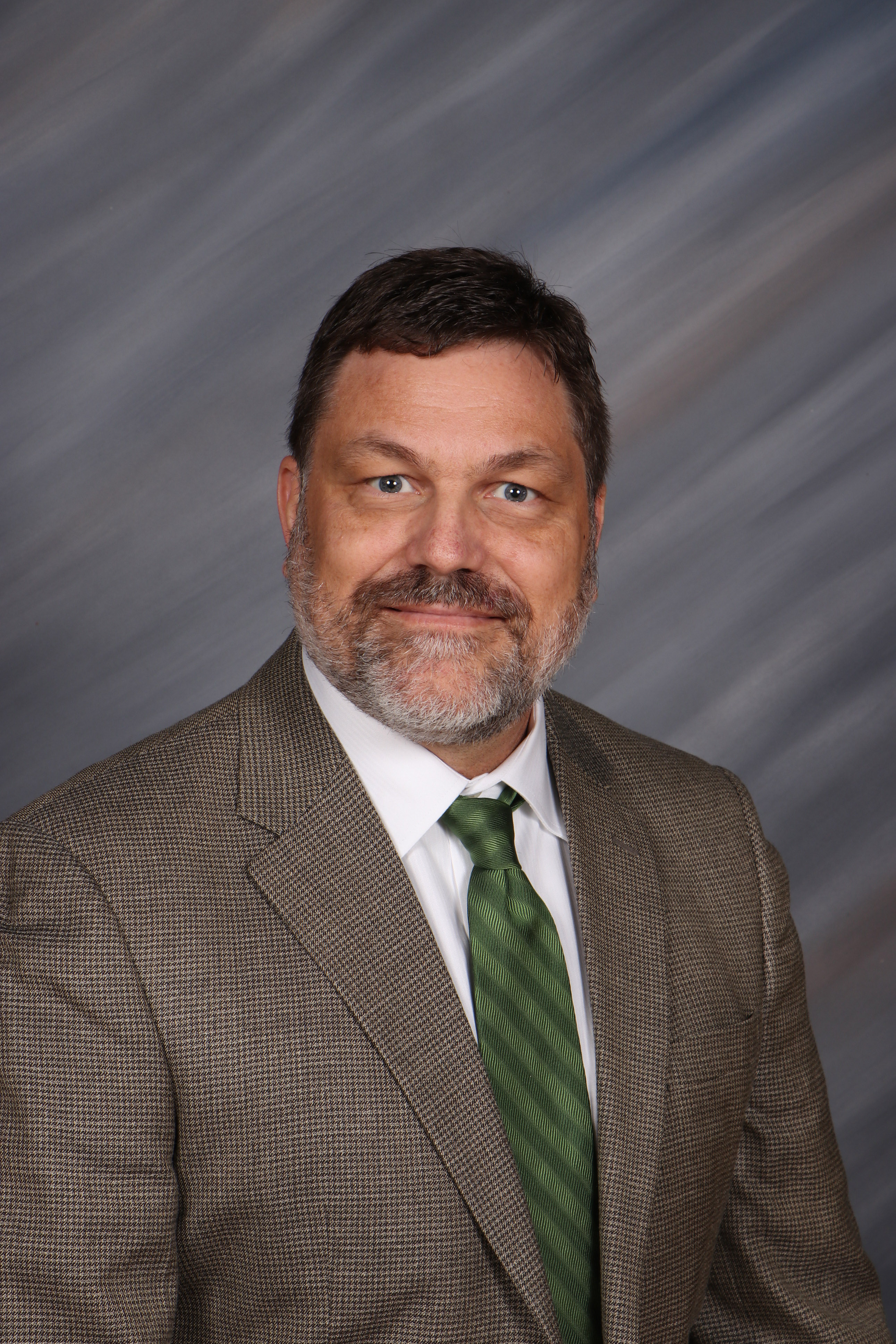 Steve McCartney – Head of School
I am thrilled to welcome you to the Central Hinds Academy website. CHA is located just outside of Raymond and serves students from throughout the Central Mississippi area. At CHA, the faculty, staff, administration, and board of directors are committed to providing our students an experience that is rich inside and outside the classroom while taking care of each other in a Christian community.
As a school that serves students from K-3 through twelfth grade, Central Hinds is dedicated to helping each student attain their true potential in all facets of life. Every day, we challenge our students and adults to do their best in the classroom and in serving their school community through service opportunities and extra curricular activities.
Please take time to explore our campus through this website or contact us to set up an in-person tour. I feel confident that when you walk on campus, you will feel the love and care that we have for each other and the efforts that are put forth to make every day a "Good Day to Learn" at CHA.
Sincerely,
Steve McCartney
Head of School