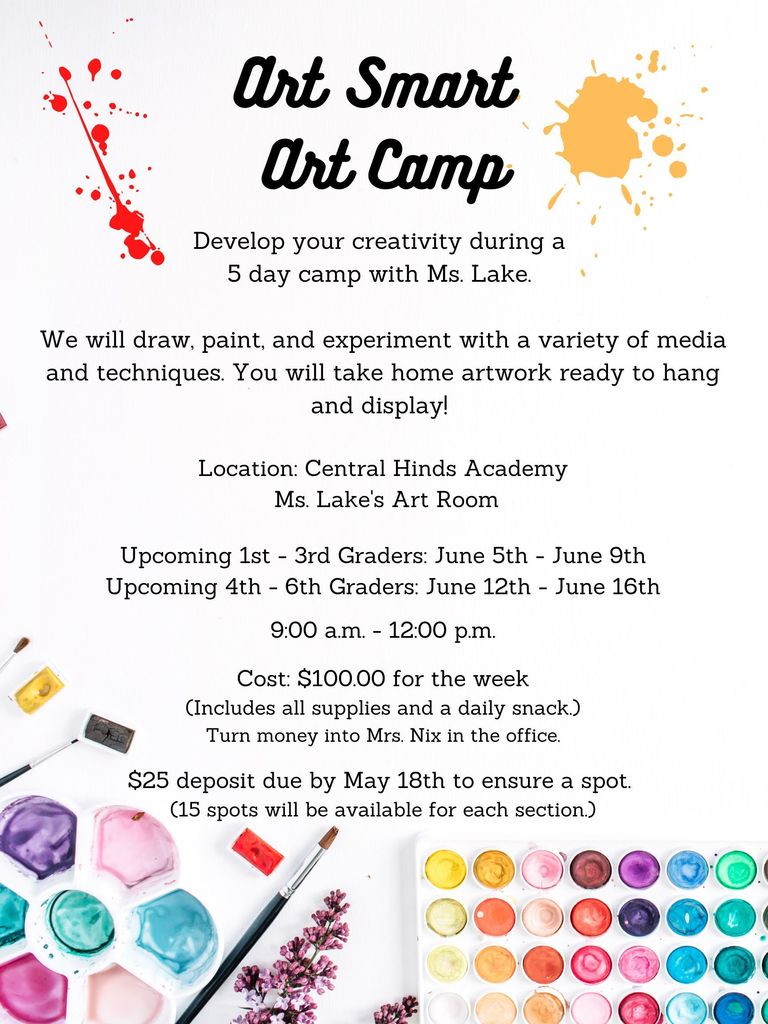 Congratulations to Sallianne Campbell and Tyanne McCoy for being chose by their peers as Teacher of Year. Thank you both for all you do for our students and school!

Chemistry I students finished the year finding Chemistry in Everyday Life!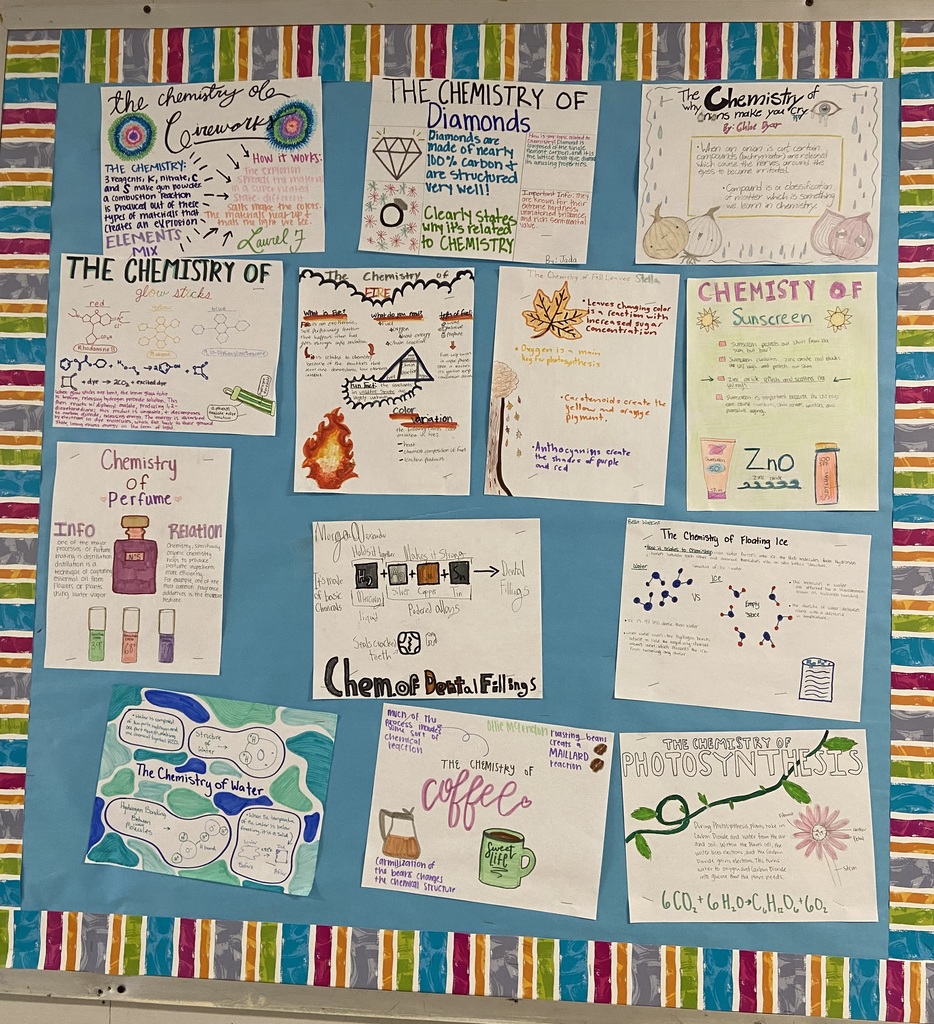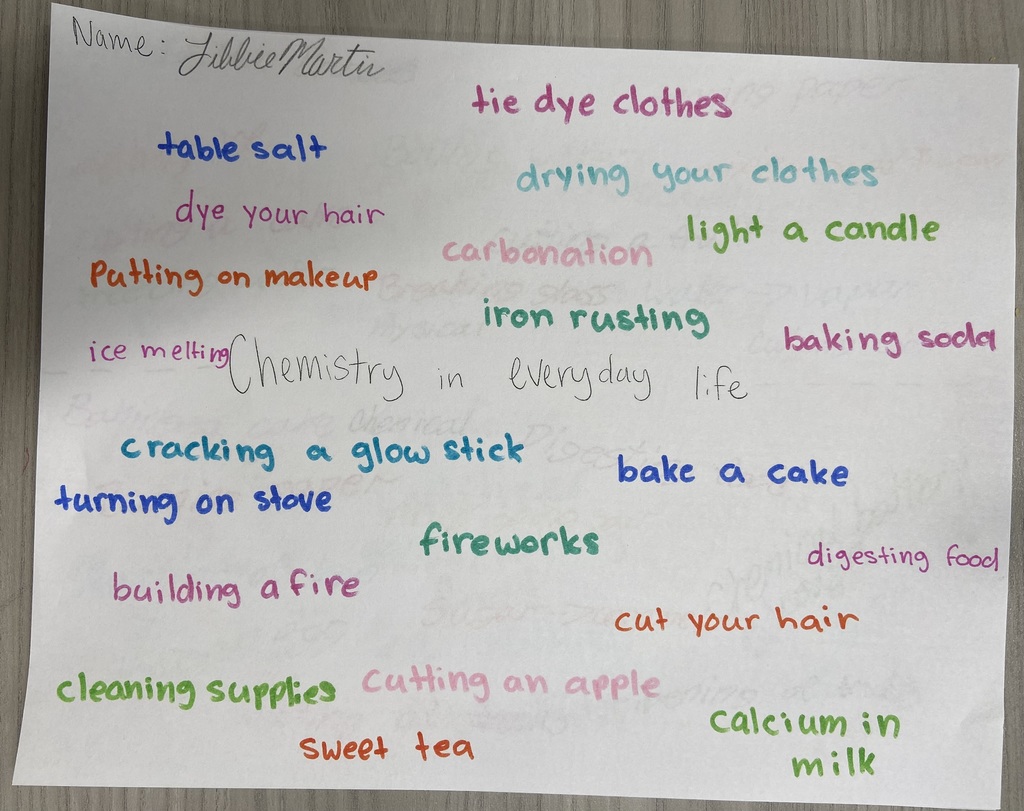 This is going to be so much fun! We can't wait to see what they create!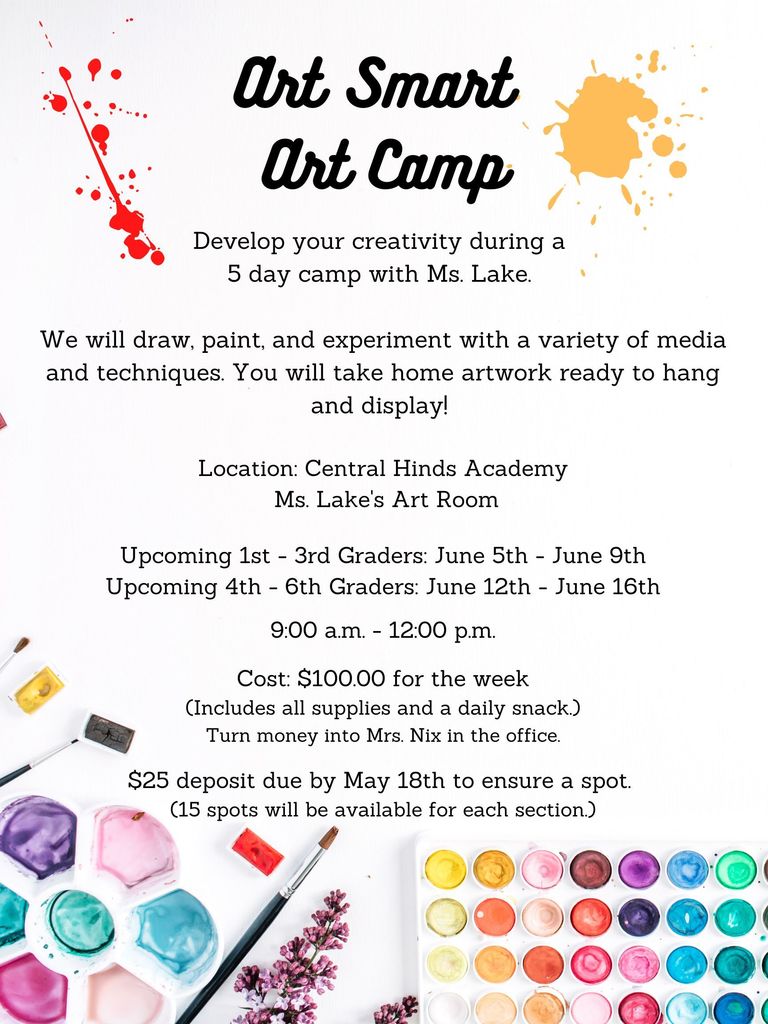 This will be a wonderful opportunity for our students! We can't wait to see what they create!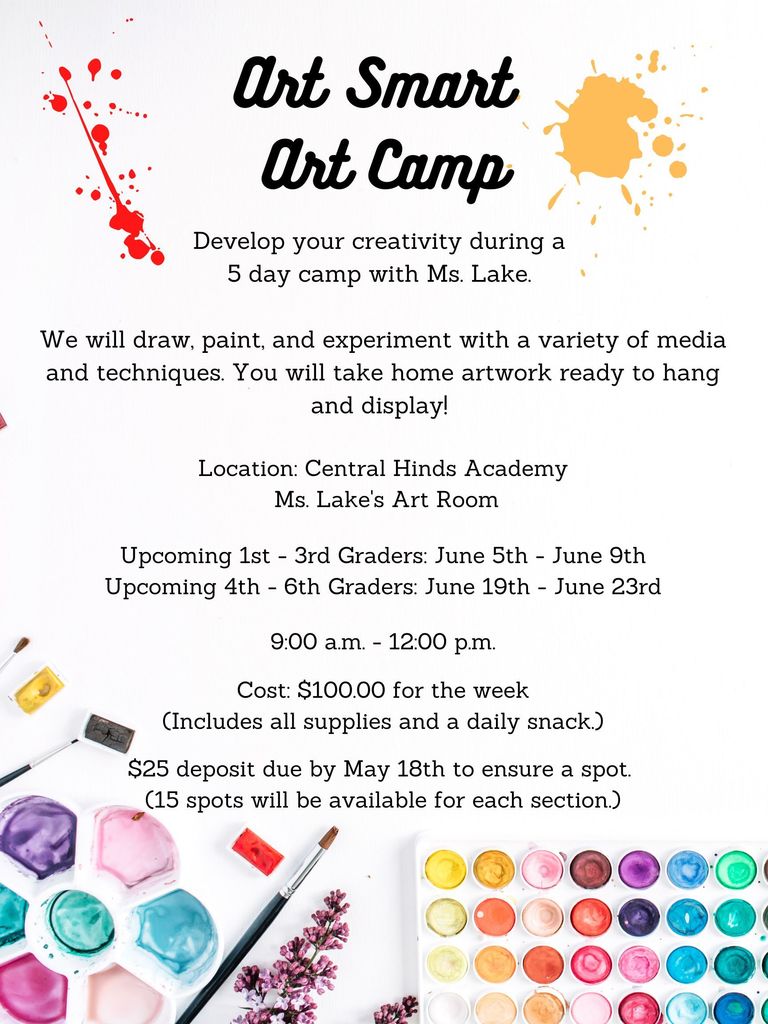 Help support our wonderful cheerleaders by purchasing a sweet treat!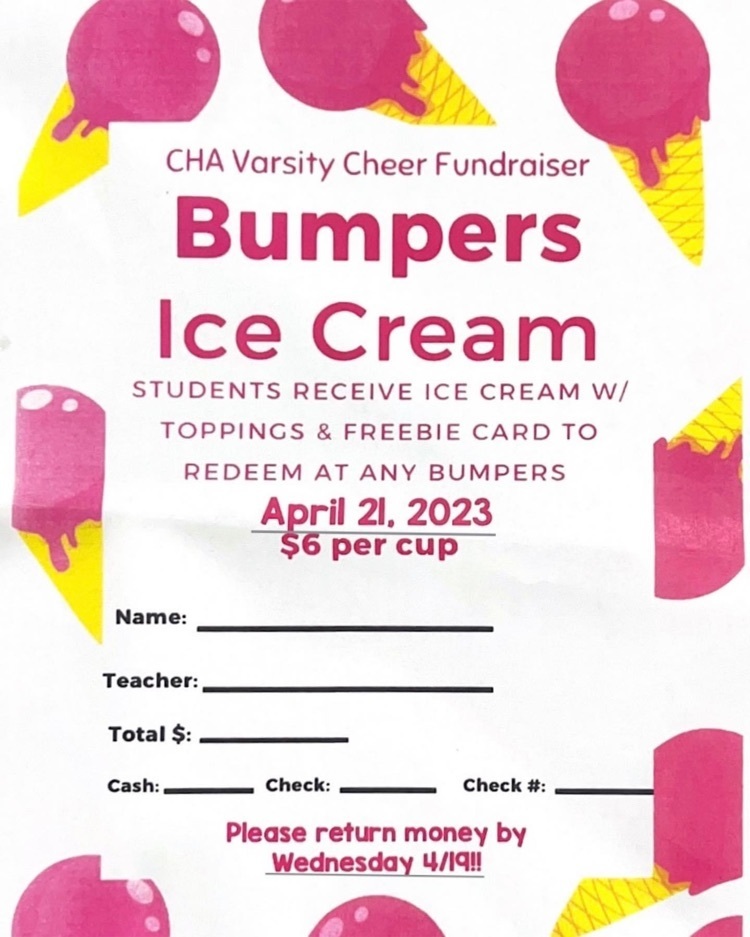 We're so excited about the 5th/6th Grade dance!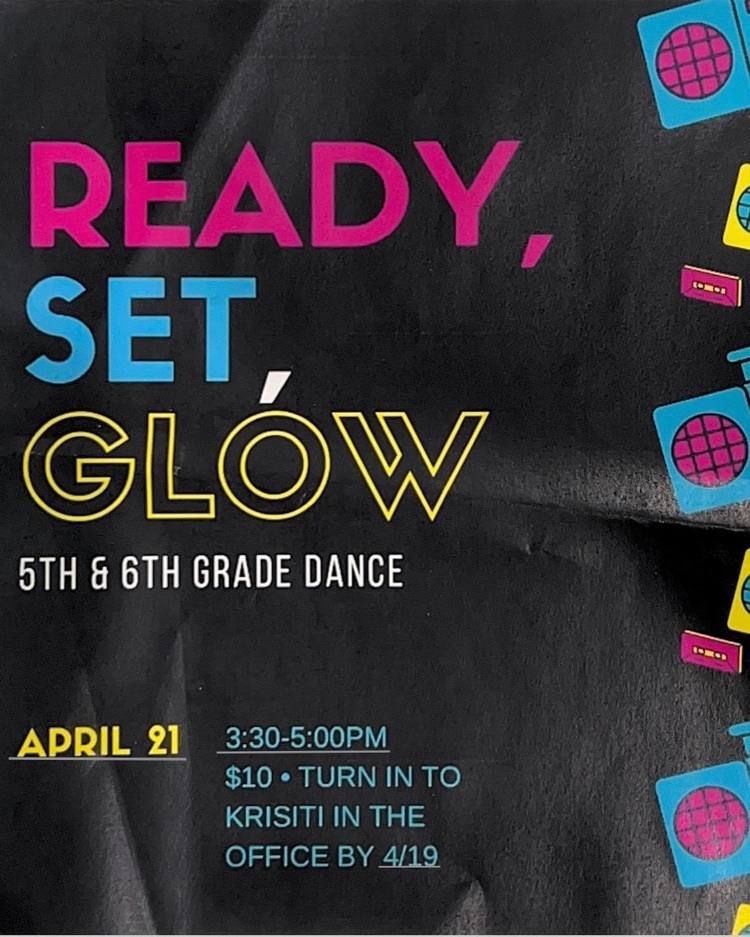 Lots of laughs and fun were had last night at the Princess Ball and Mother/Son Game Night. Thank you to all of those that helped make these events a success!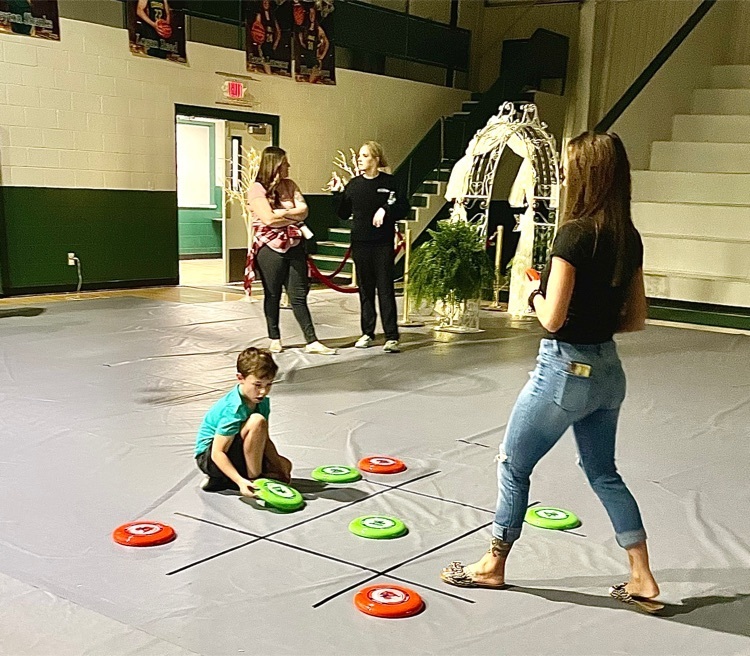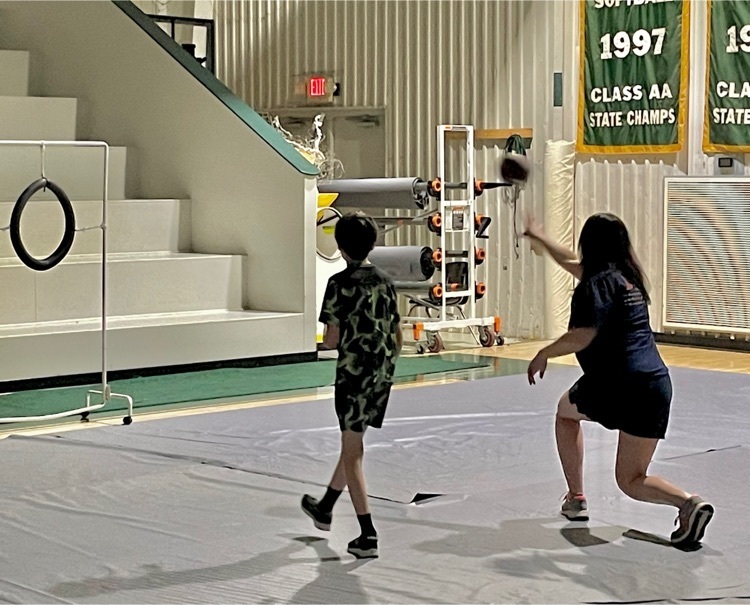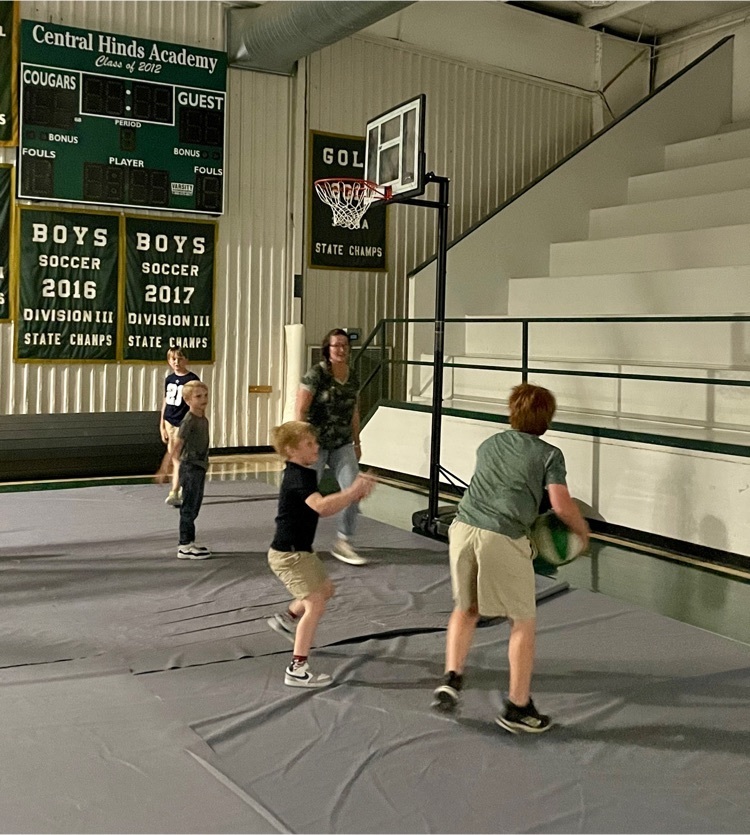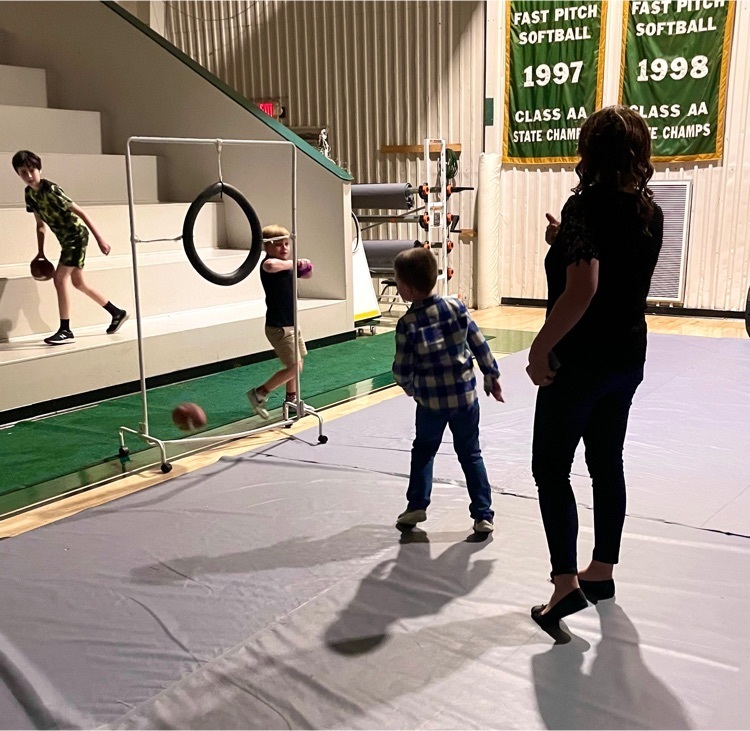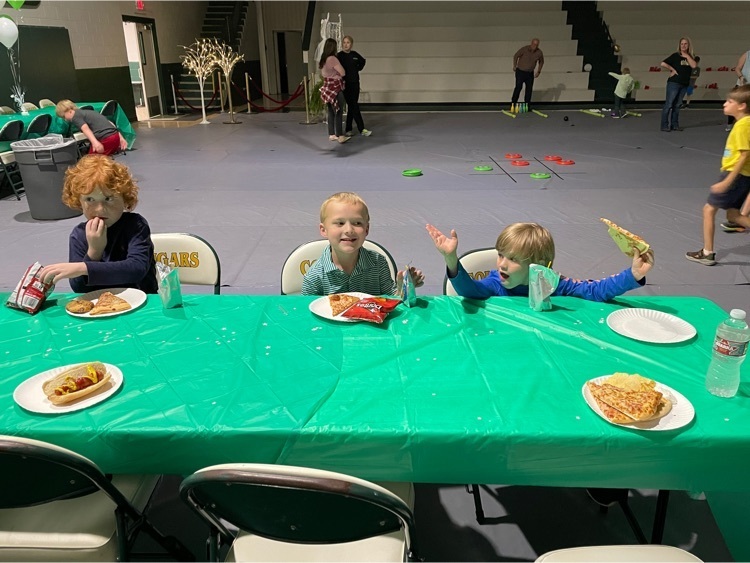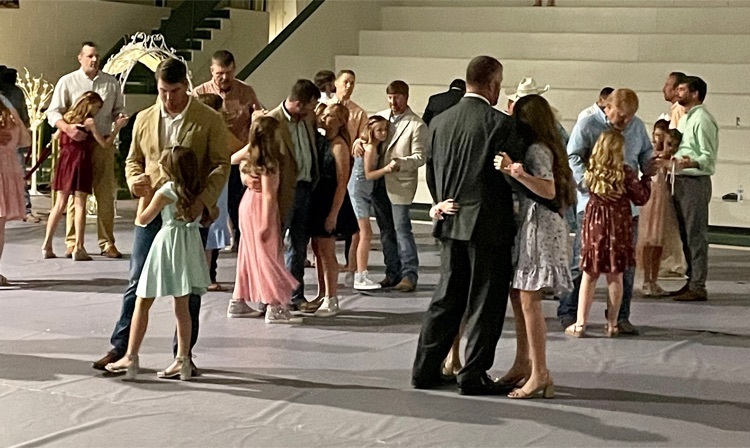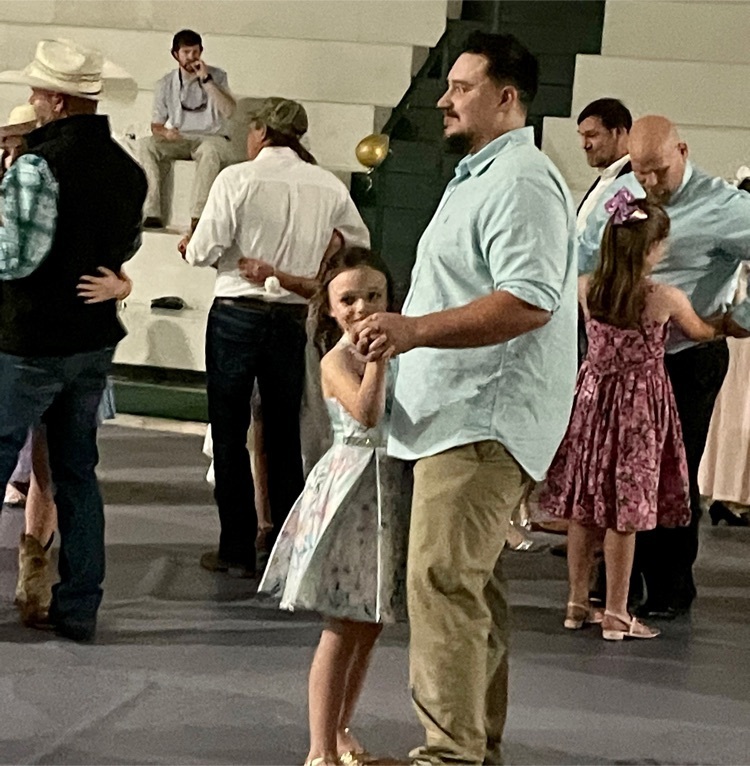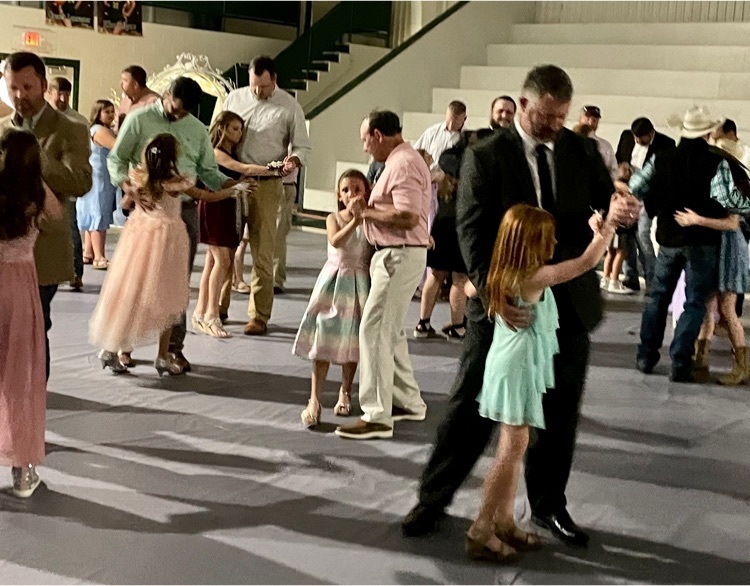 Seniors are finishing strong! Chemistry II students enjoyed exploring organic functional groups. Some are even smiling about it!!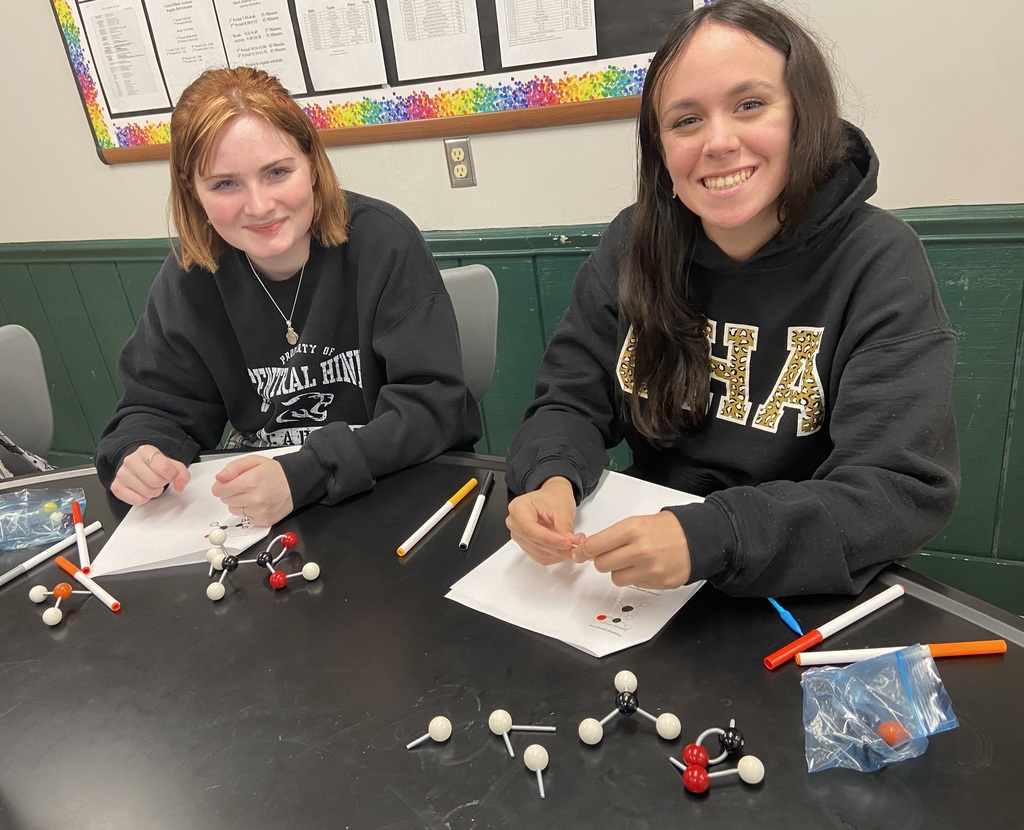 5th and 6th graders had a fantastic day visiting the zoo in New Orleans and the WWII museum. Lots of laughs were had and many memories made!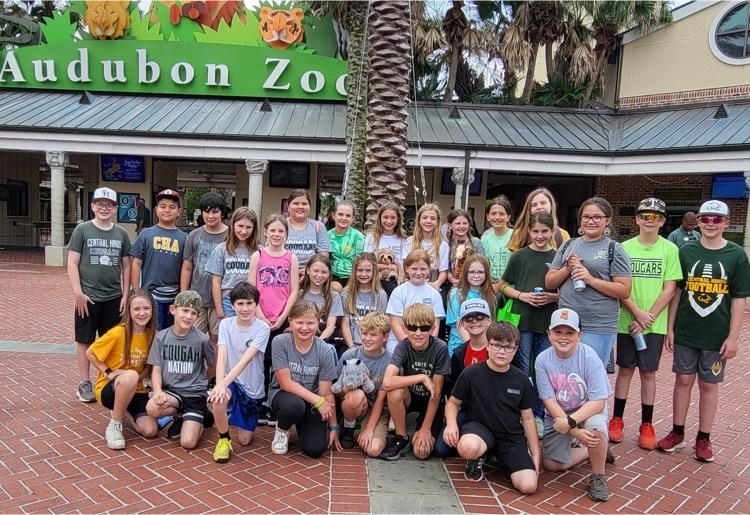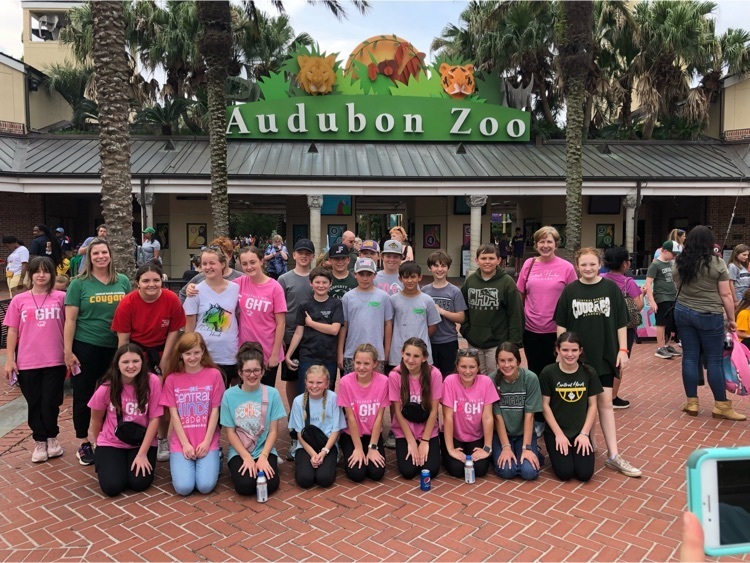 Thank you Terry Fant, for spending time at CHA today and sharing a wonderful message with our students. We pray all of our students grow in their relationship with our amazing God!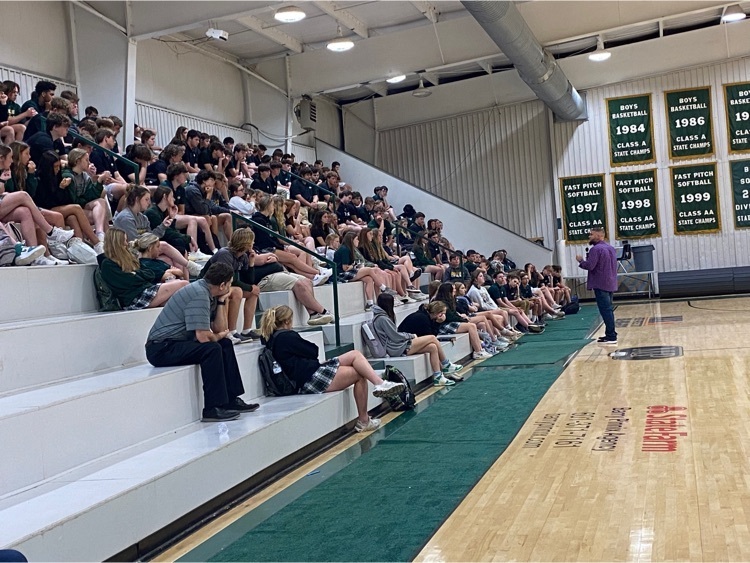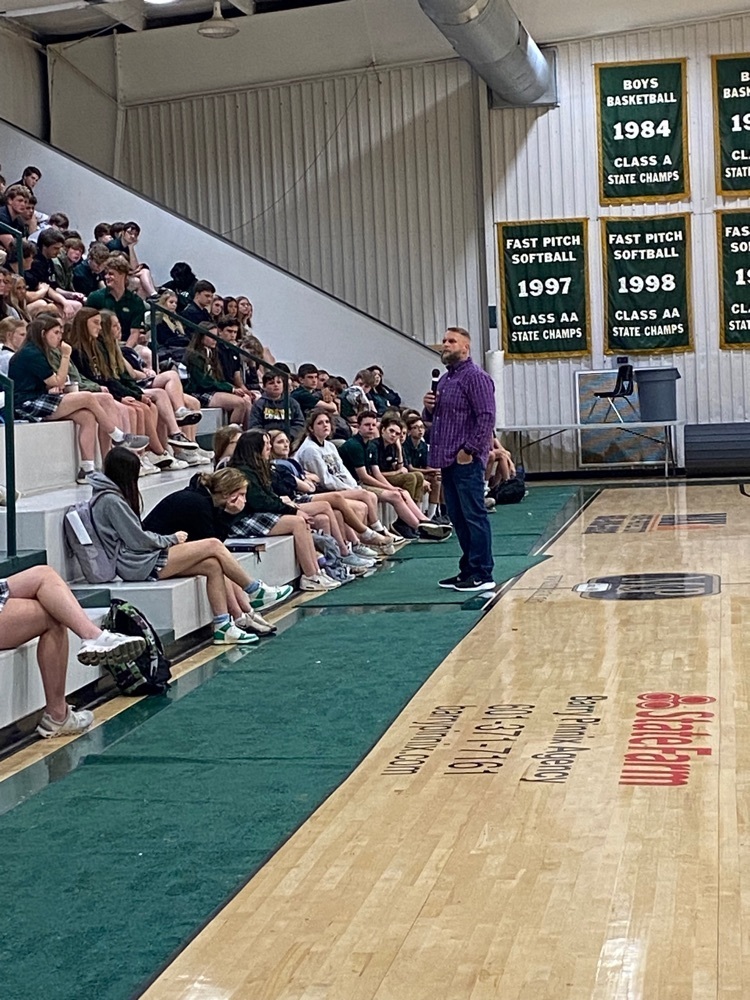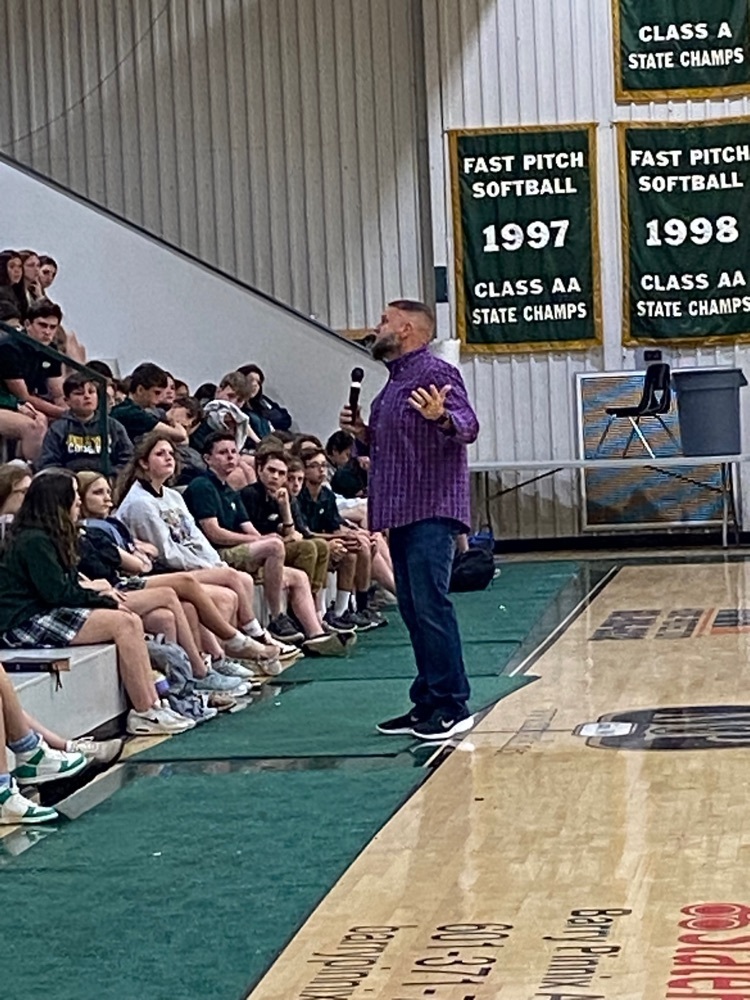 What an amazing morning we've had at CHA! The Easter Program was wonderful! Thank you Mrs. Carlin Specks for all you do for our students! He is ALIVE!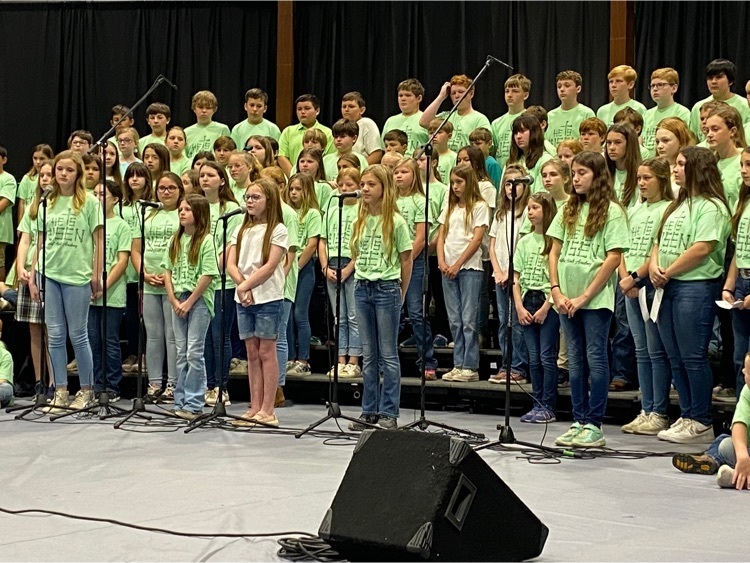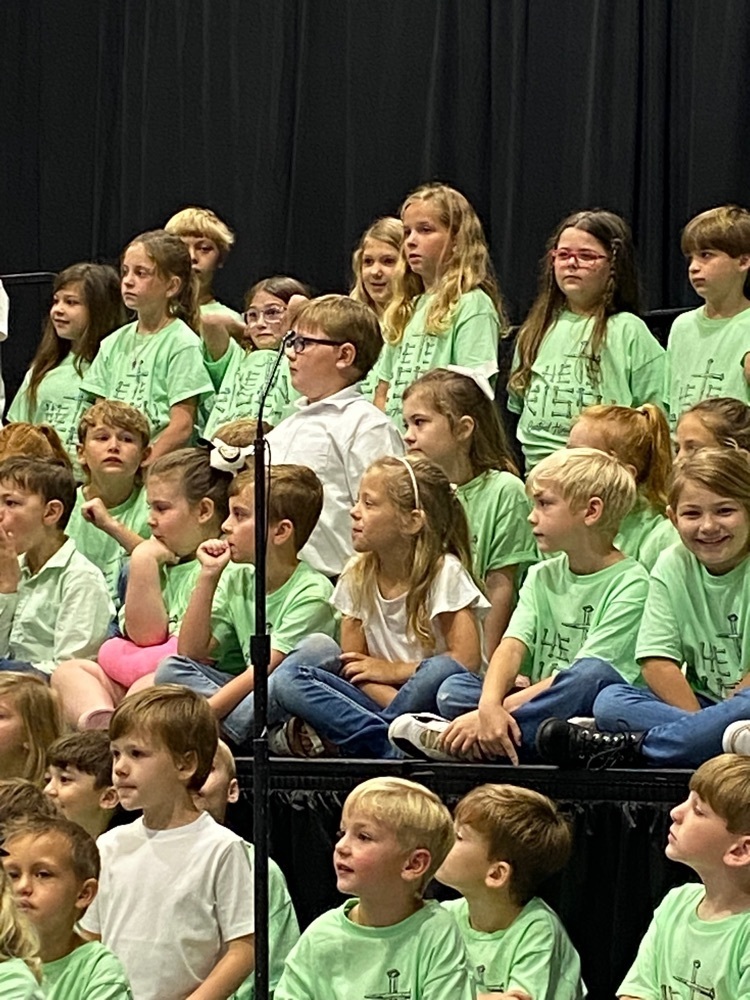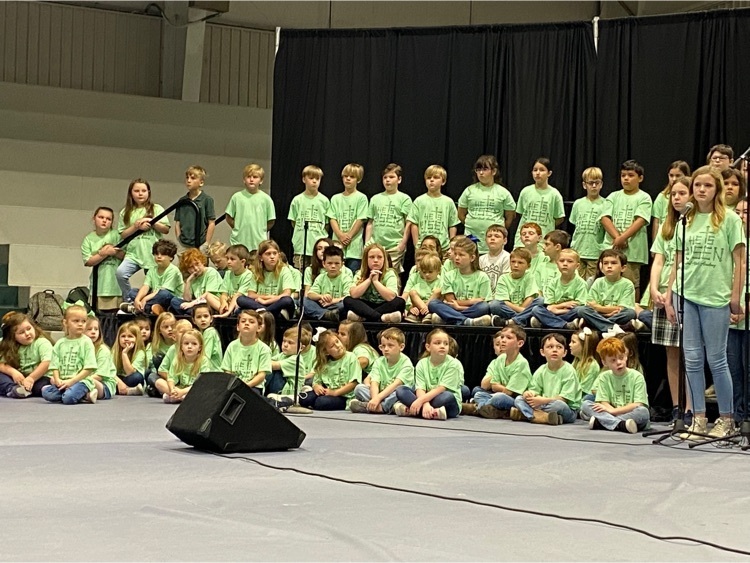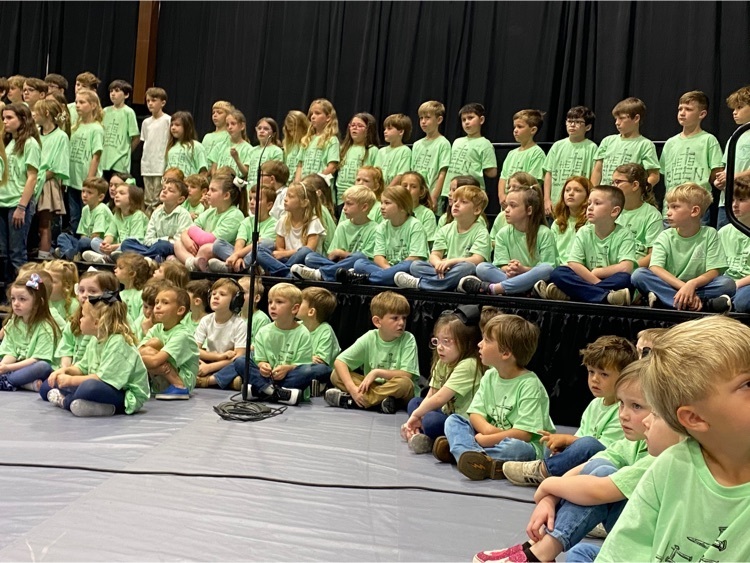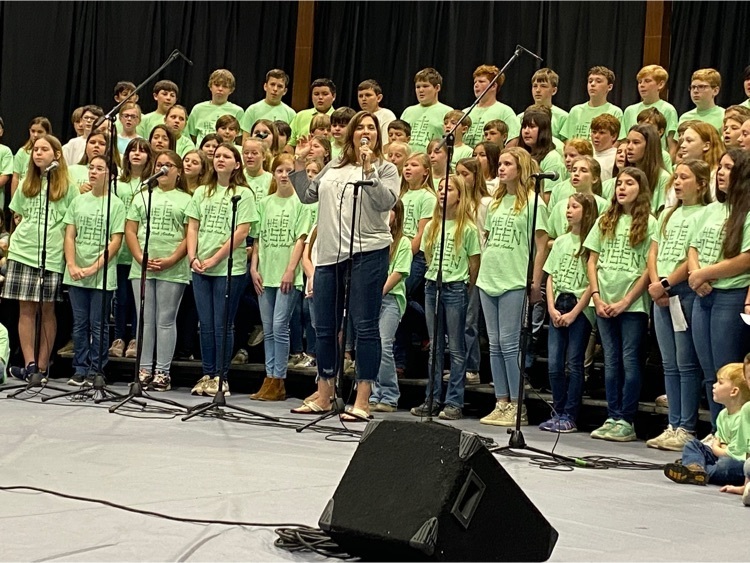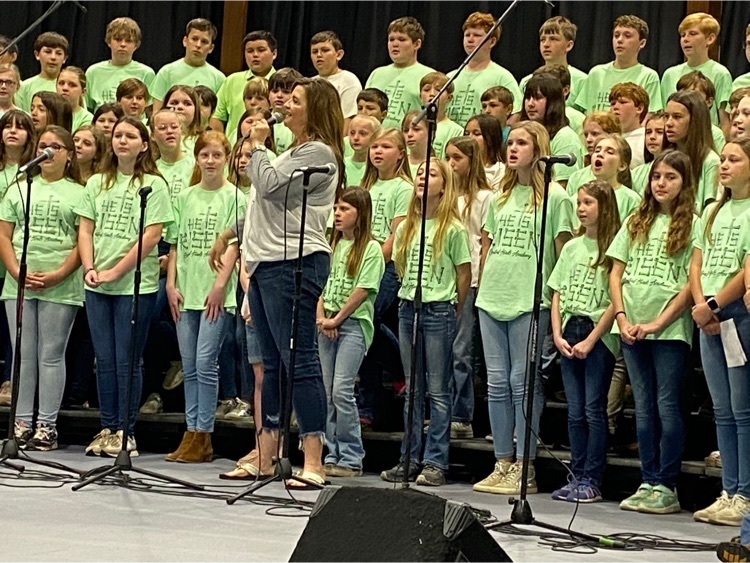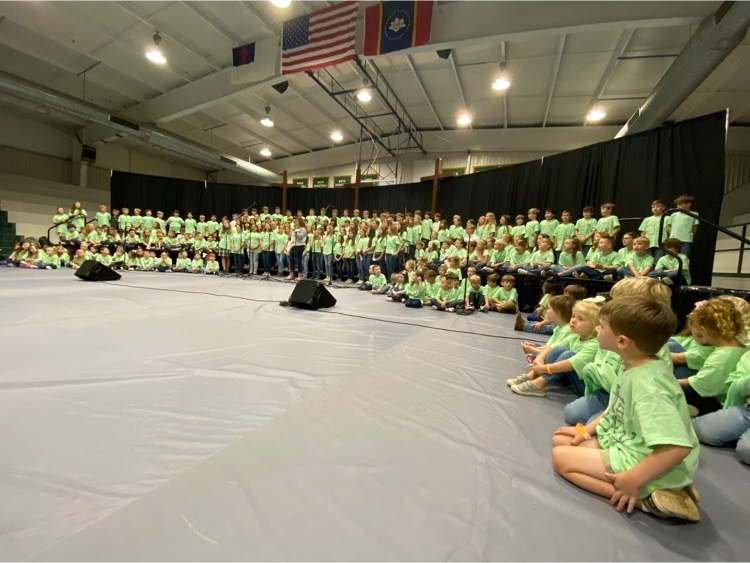 Chemistry II students investigated the chemistry involved in dyeing Easter eggs!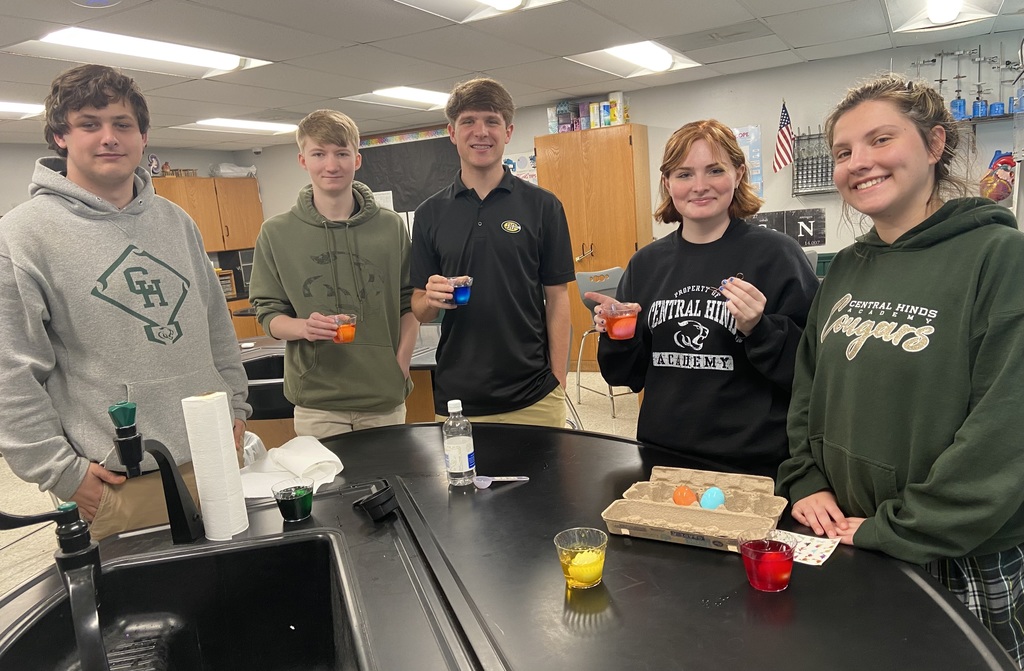 We are so proud of Sadie Allen, Carter Fowler, and Maggie Scott Kilby for placing 1st place in the 4th Grade Group Fiction category and 3rd place for character at the MAIS Overall Reading Fair. We are extremely proud of all of our students who made it to the overall competition. Way to go representing CHA!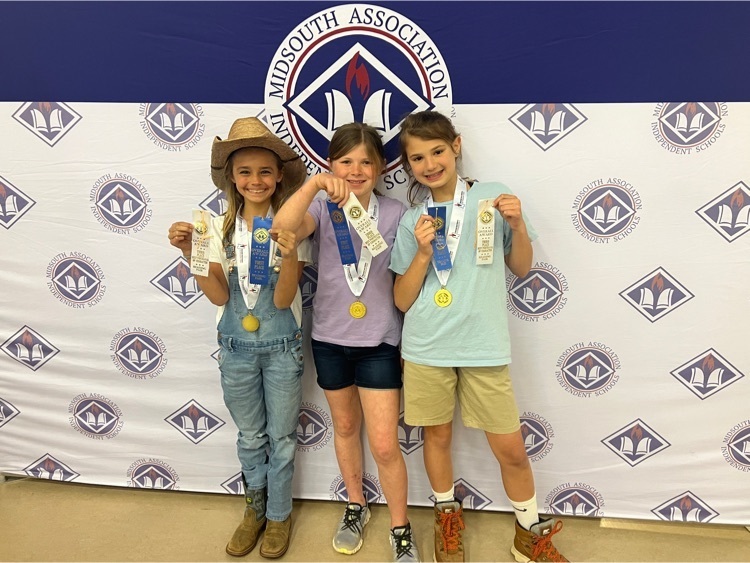 3rd graders had an exciting day at the Mississippi Science Museum. They enjoyed a presentation about reptiles, and had the opportunity to get up close and personal with a few!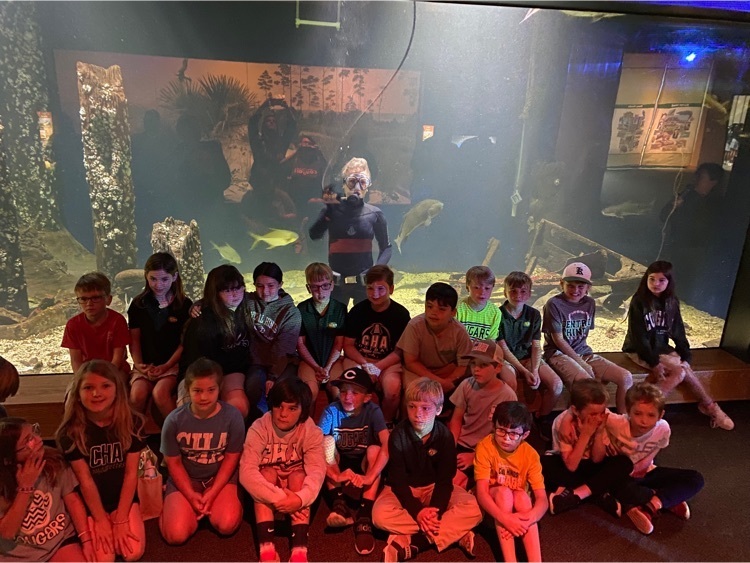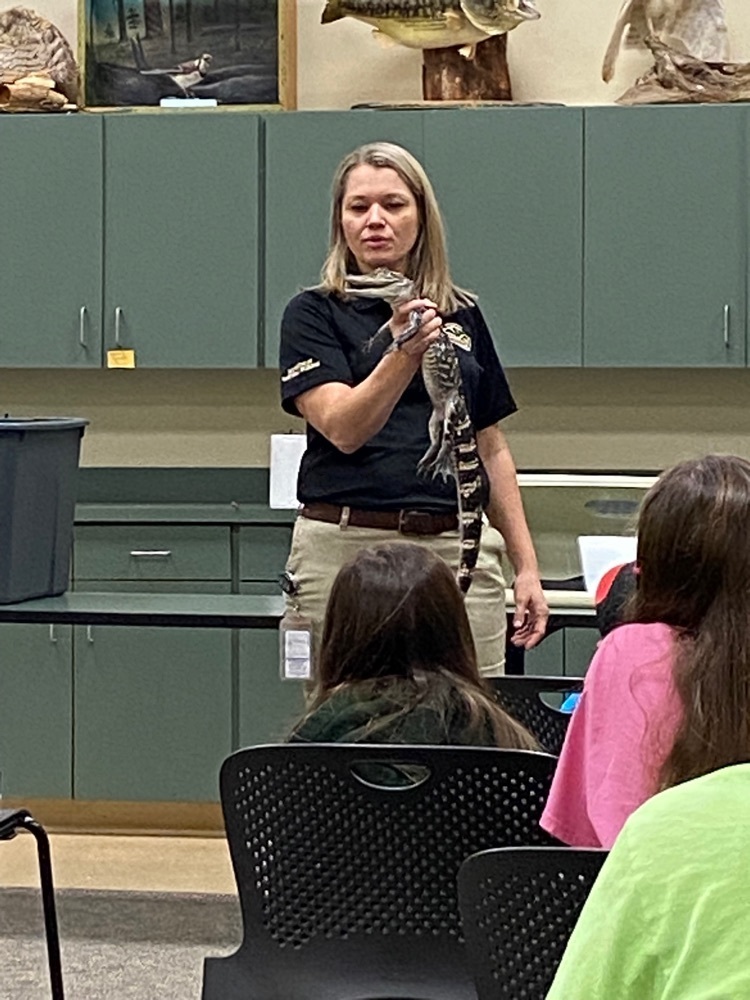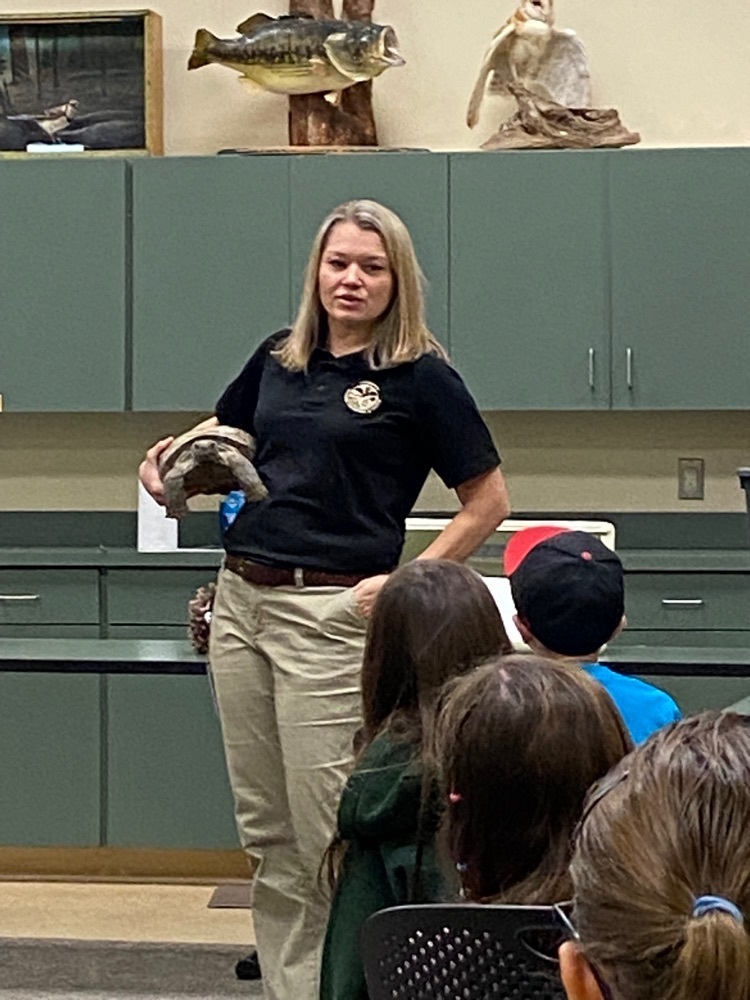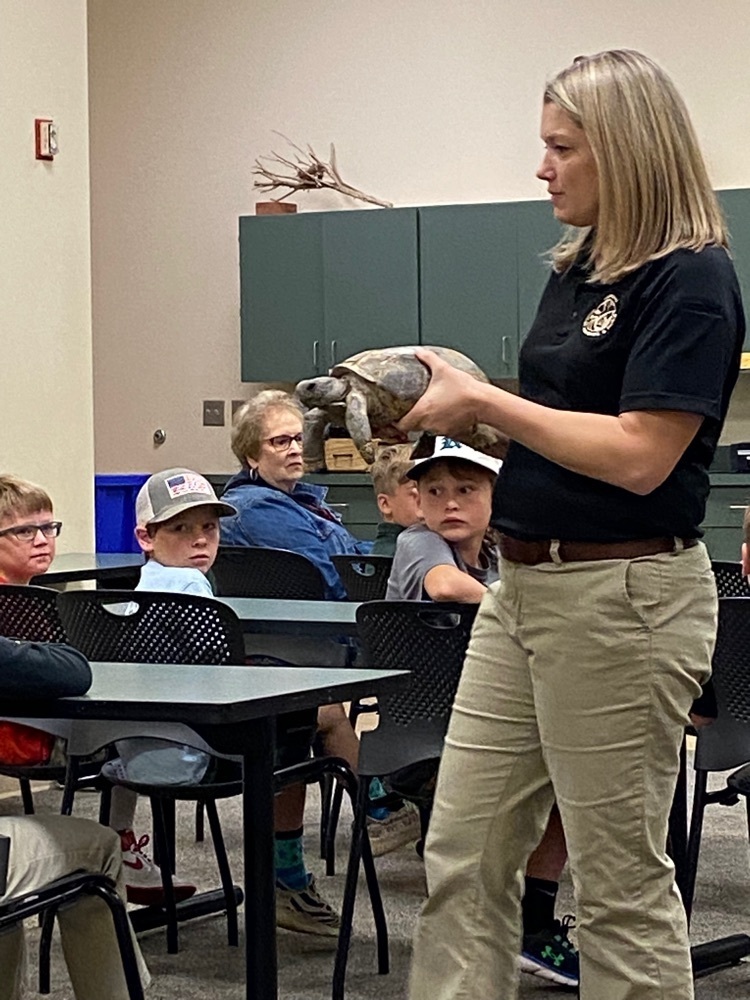 CHA is partnering with other MAIS schools to gather supplies for our friends in Rolling Fork (home of Sharkey Issaqueena Academy) who were devastated by the recent tornadoes. Pictured is the Central Hinds class of 2035 along with their teacher Brandy Whitten Cannon SIA class of 1993. Supplies can be taken to Jackson Prep during the track meet today and will be distributed to those in need.

Way to go 1st - 6th grade students who met their AR goal for 3rd Nine Weeks! We're so proud of you and all of your hard work!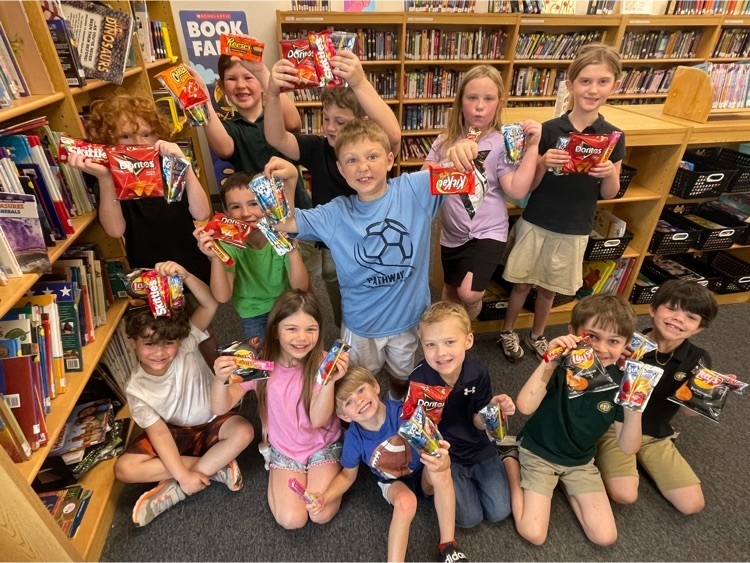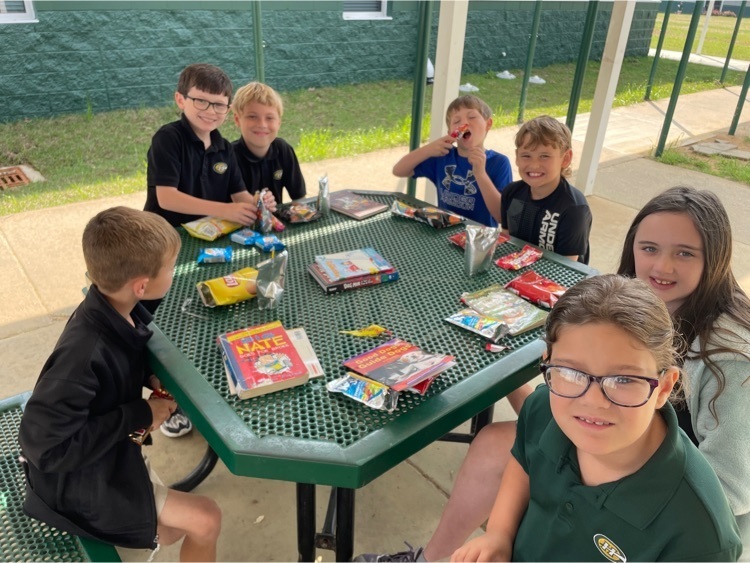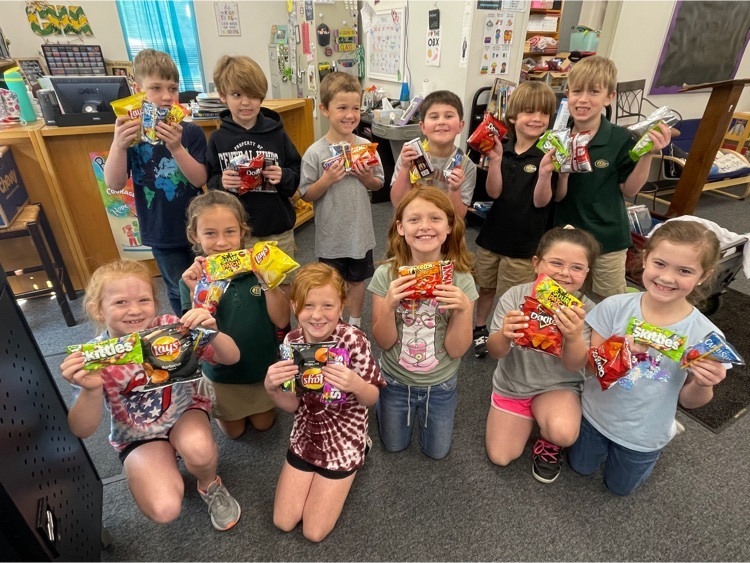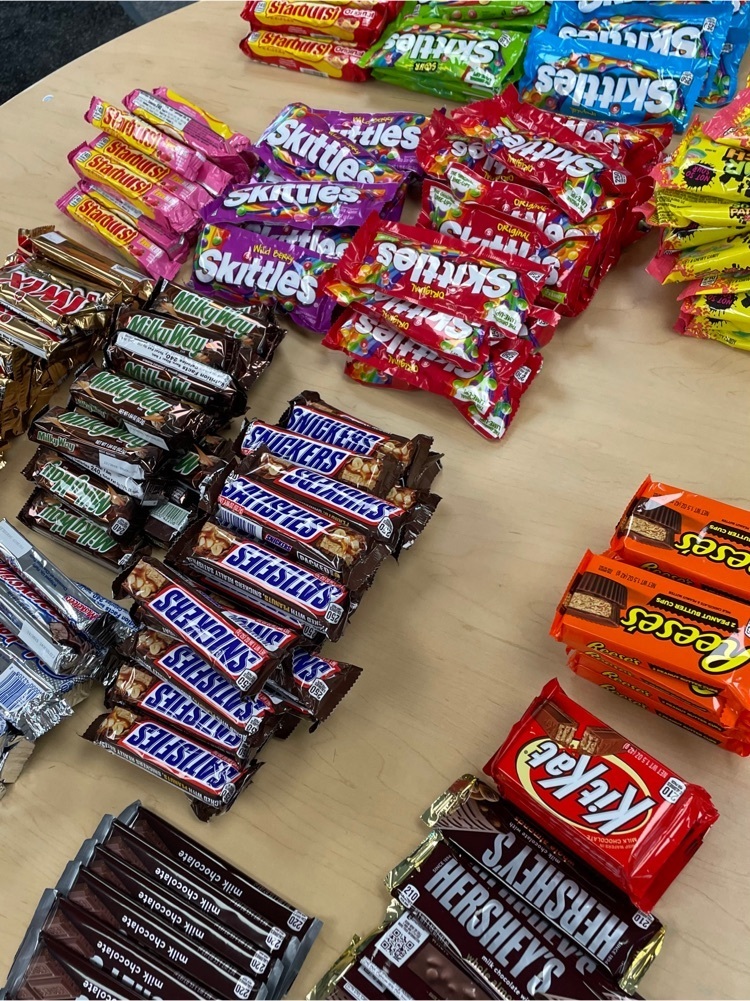 Our 4th graders enjoyed the opportunity to meet Patrick Ellis from WLBT. He helped to make the facts they've been studying about weather come to life. Thank you for taking the time to spend with our students.

Thank you so much Brian Williams, student pastor from Hickory Ridge Baptist Church for leading our Cougars for Christ this morning. We pray, we see the Lord move through our student body and school. #centralhindsacademy #chacougars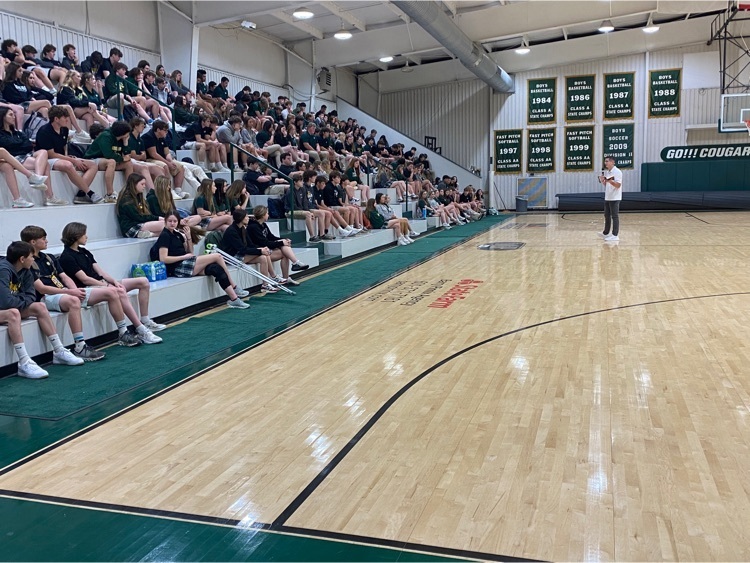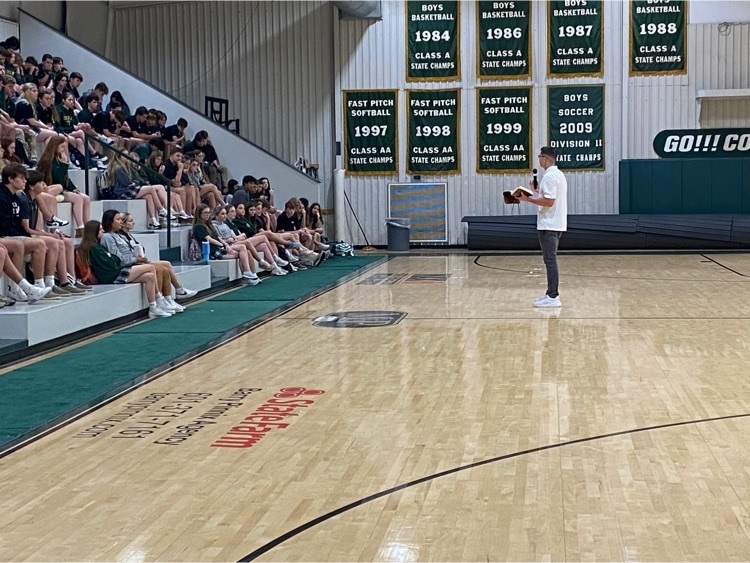 Great start to Read Across America week! Wear a shirt your friends can read! #centralhindsacademy #chacougars